From now on, China underwear culture week and siuf China (Shenzhen) international brand underwear exhibition, which will be held in Shenzhen Convention and Exhibition Center from April 19 to 21, will officially enter the countdown to the opening!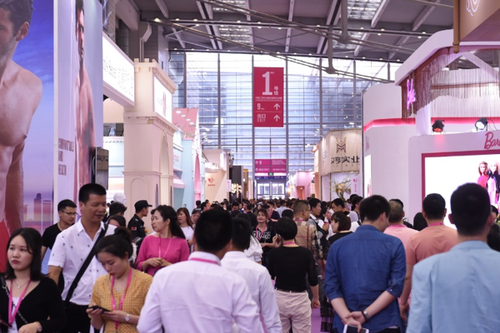 Since its establishment in 2006, siuf has been serving the underwear industry for 14 consecutive years. With its high degree of specialization and multi plate combination, siuf has achieved rapid expansion of scale and influence. It has not only been widely recognized by the industry, but also become a key support exhibition and landmark event of the underwear industry supported by the Ministry of Commerce.
In the 14 years of precipitation, siuf has perfectly combined "unchangeable" with "change": what is unchangeable is the original intention of always serving and leading the industry with heart and the attitude of being a professional host; what is changing is the dimensions of continuously upgraded exhibition scale every year, more perfect industrial chain structure, Industry Forum close to demand, and heavyweight event mix.
In 2019, siuf will, as always, adhere to high quality and focus, and at the same time, upgrade in an all-round way, bringing another industry event not to be missed for more than 100000 industry people.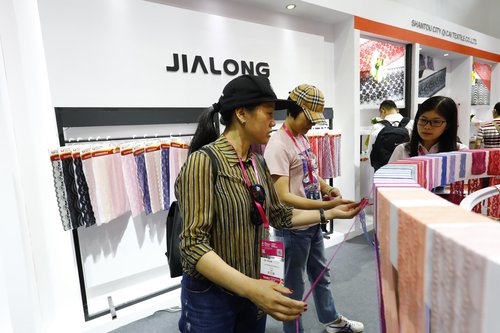 Between movement and stillness
Siuf 2019 will integrate static exhibition and dynamic activities, and bring a full and smooth visiting experience to the audience in a clear area of 73000 square meters of the five exhibition halls: hall 1, 2, 4 and 9 are mainly static exhibition, gathering nearly 900 brands; Hall 5 is a special dynamic activity hall, where design competition, supermodel competition and brand walk show will be staged grandly. A one-stop industry information and audio-visual feast will be held for you.
Changing demand, one stop to meet
After years of precipitation, siuf has covered bra, men's / women's underwear, thermal underwear, home clothes, socks, baby children, sports, yarn, surface accessories, mechanical equipment, and design related nodes of the entire industrial chain, becoming a complete and rich vertical exhibition of the industrial chain. In 2019, the proportion of upstream enterprises of raw materials, yarns, fabrics and other industrial chains in the exhibition is on the rise, and the exhibition service industry capacity is significantly enhanced.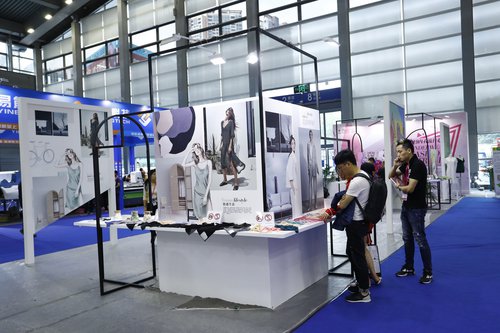 As a leading exhibition in the industry, siuf has always been the preferred platform for brand product display and new product release in the underwear industry at home and abroad. In 2019, famous brands such as allifon, AUREON, Lycra, Hongdou, Gaohua, urban beauty, oslande, Xinxing and Huafu will participate in siuf with representative products and innovative technologies. In addition, new brands such as andor, yogirl, baoloui, girlfriends, ainian, etc Jin brand representatives will also show their unique potential and competitive product portfolio on site. Siuf 2019 will meet your ever-changing needs for diversified products and new technologies with a rich and complete industrial chain structure and multi-level and multi brand display.
One, two, three, four
In 2019, siuf meticulously built an industry grand ceremony + two theme forums + three high-level events + four brand shows, bringing you uninterrupted viewing and listening feast with industry authorities, fashion heavyweights, thousands of designers, hundreds of supermodels and elite men, and many top brands:
A major industry event: after 7 years of precipitation, the "golden belly pocket Award" has been known as the "Oscar" of China's underwear industry with the highest authority and influence in the industry. Only the voting link has won the attention of tens of millions of industries and millions of valid votes. On the evening of April 19, the "golden bellybutton Award" will announce more than 280 industry-leading enterprises in four categories of "brand award", "public welfare award" and "channel Award";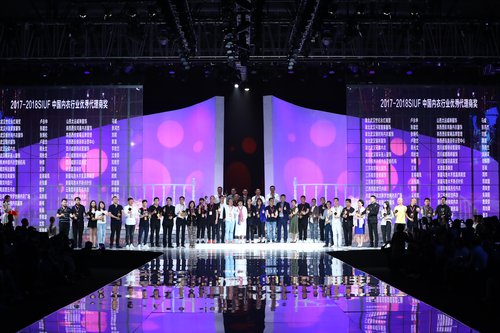 Two theme Forums: on April 19-20, the China underwear Summit (ciuf) will build the main forum with the theme of "retail innovation in the new consumption era" and "innovation empowering and intelligent building the future". It will closely follow the needs of the industry and cooperate with the sub forum, through dry goods sharing, data release, policy interpretation, experience summary and other ways to break through the transformation of underwear manufacturing industry in a multi-directional and efficient way As a sub forum of underwear summit, the new warm fiber trend forum of China's intimate clothing hosted by Guangdong Chamber of Commerce for home furnishings will be held on the morning of April 20 with the theme of "close to the future".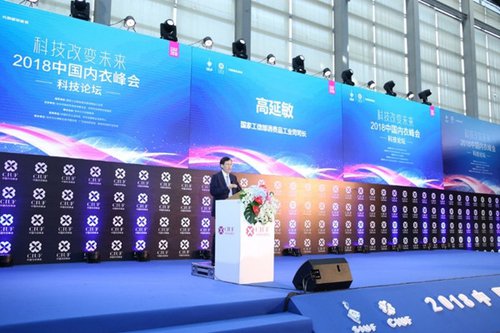 Three high-level events: the 2019 glamour Oriental · Yanbu China international underwear creative / home furnishing original design competition gathers nearly 8000 new generation of underwear design forces, invites 10 + domestic and foreign industry leaders to select the final winning designers on the spot with professional and unique vision, and presents the high-end event of fashion taste colliding with commercial value; meanwhile, in 2019, siuf signed a contract with VK for the first time Establish in-depth cooperation, perfectly combine "siuf super model" with "VK 100 men show", and create a super model competition with great interest under the new IP of "100 men x 100 women";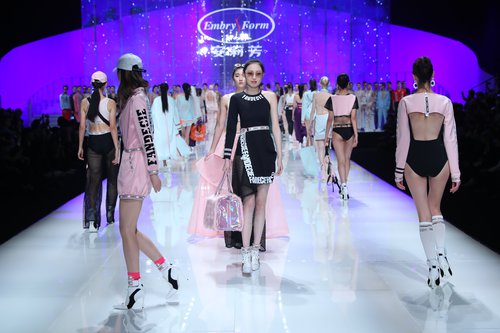 Four brands show: on April 19, a number of famous brands such as anlifang, Chundu, dilansi and Hongdou will perform the annual show with new products, taking you to the beautiful and grand show to find the natural experience back to the original. It is also an excellent platform for understanding cutting-edge design, drawing fashion inspiration and purchasing new products.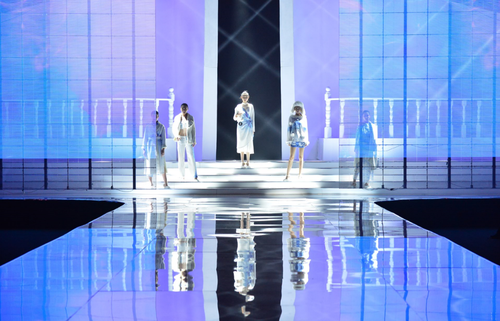 Top 10 industry clusters: Ten underwear industry clusters from Shenzhen, Yanbu, Zhongshan, Chaoshan, Jinjiang, Changle, Zhejiang Yiwu, northeast Liaoyuan, etc. will also appear in the 2019 siuf Shenzhen underwear exhibition.
In addition, siuf 2019 will create a new interactive area with 2 audience themes, which will provide more joy and good gifts for your visit in the way of punch in photos and interactive games!
Register now and watch efficiently
This siuf adopts one person one certificate + face recognition to enter the site, to maximize your information security and visit rights and interests; complete online pre registration in advance, you can enjoy on-site fast access without queuing, and more surprise benefits! Warm tip: this siuf exhibition has a large scale and rich activities. We suggest that you pay attention to the arrangement of on-site activities in advance, plan the schedule reasonably, and reap a more substantial visit. More wonderful events will be announced on the spot. Shenzhen Convention and Exhibition Center will be here from April 19 to 21!